Have you heard about Turkiye? There are so many reasons to visit Turkey but these are my top 15!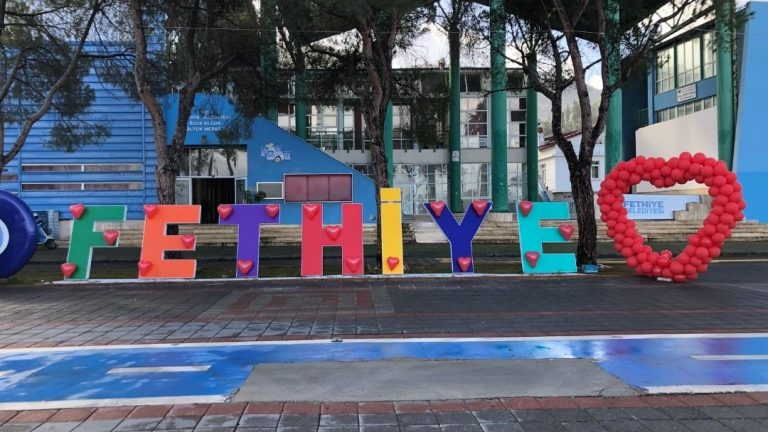 Fethiye is known for it's amazingly blue waters and epic beaches. If you don't know about it yet, you'll be dying to come visit after reading this!
Ramadan is one of the most important holidays in Islam. If you're visiting Turkey during Ramadan there are a few things to consider and even get excited about.