Turkish sayings, or deyims, are an important part of the language. They reflect values and experiences in a unique way.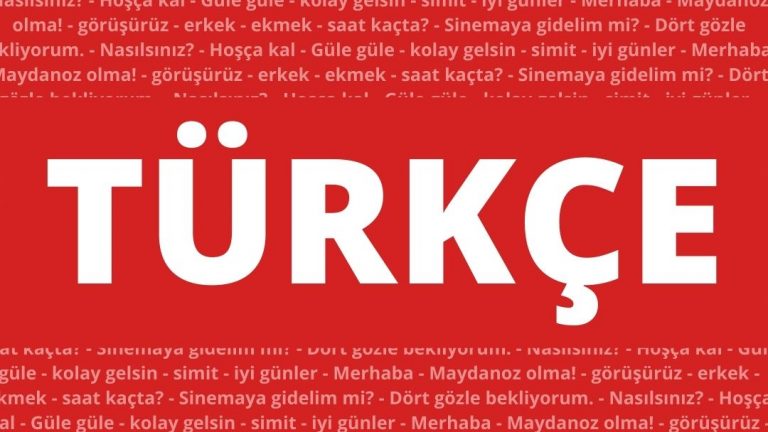 Turkish for tourists is so important for many reasons but one of them is the ability to show honor when visiting which is very important for building relationships.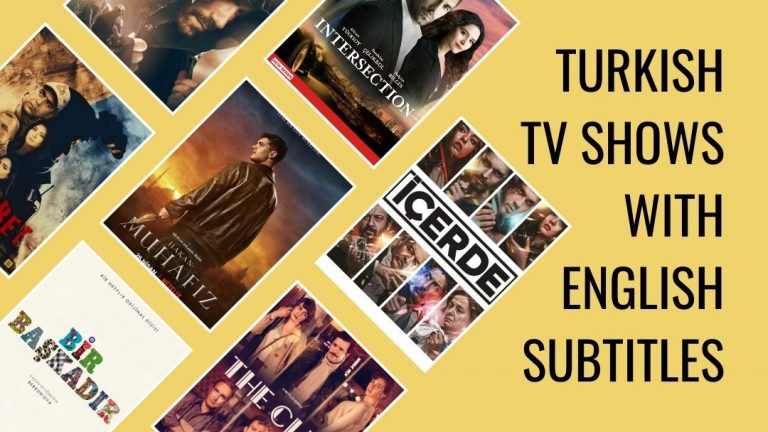 Turkish TV shows with English subtitles are super helpful for Native English speaking language learners. Do you have a favorite?