Have you heard about Turkiye? There are so many reasons to visit Turkey but these are my top 15!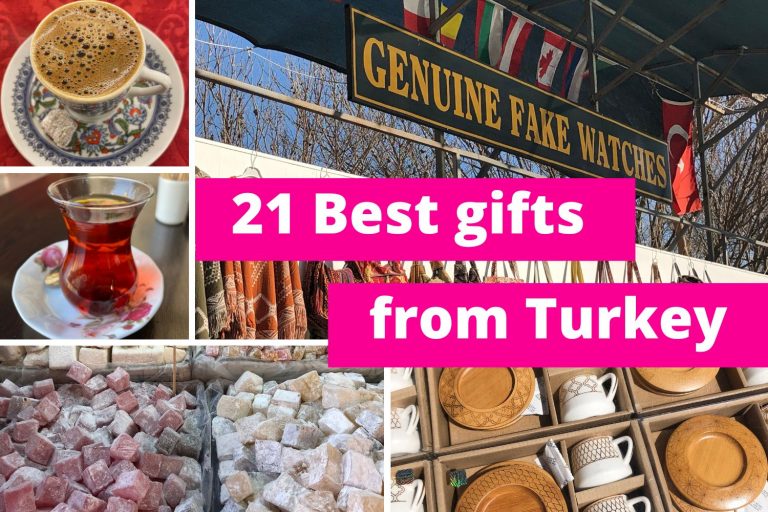 Everyone loves to do a little shopping. Make sure you check out these 21 gifts from Turkey for you and yours.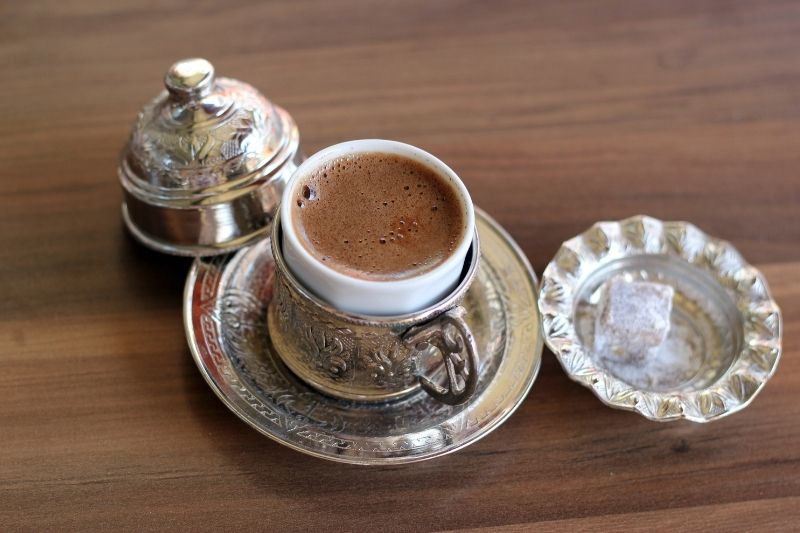 Turks have their own special drinks like every other culture. Can you guess which are the 5 most popular drinks in Turkey?