Have you heard about Turkiye? There are so many reasons to visit Turkey but these are my top 15!
Ankara is the capitol of Turkey and while it isn't hoping there are some pretty great things to do in Ankara including but not limited to Anitkabir.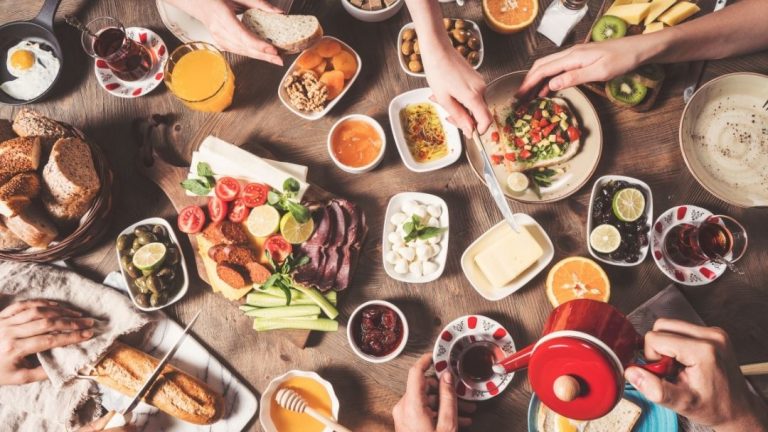 Regardless of your culture, there is something special around gathering around a meal. Food in Turkey is no different. Perhaps it is even more important with their incredible level of hospitality. Let me share with you 5 of my favorite foods in Turkey.