Thank you for your interest! You will get an email shortly with your packing list download.
In the meantime, you can check out a few of these helpful blog posts as you prepare for your trip!
---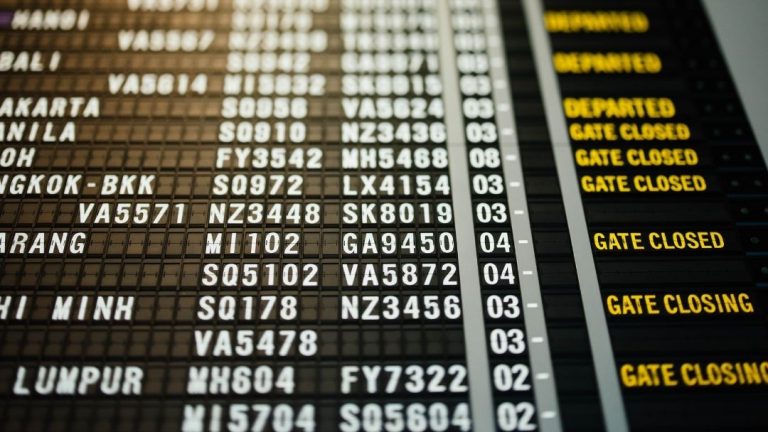 International flights, especially long-haul flights, are so different than domestic flights. Here are 17 tips for international flights to make sure you have the best time possible.