CONTACT
get in touch
How can i help?
Whether you have questions or have an idea for a new blog, shoot me an email and let me know! I will get back to you within a couple of days.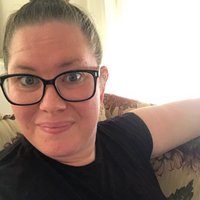 join the artfully living newsletter
I'll send out emails no more than once a week sharing tips and stories from life in Turkey. I want to inspire you to explore the world, especially this corner of it. As you learn more, you will gain confidence to see this beautiful country that is so different from your own! I hope you'll join me and even come see it for yourself. Catch you on the other side!