Turkish Meze: The Ultimate Guide
Around the world you will find various appetizers unique to a certain group of people and culture. While sometimes you'll find similar ones, they are often made from foods that are easily found in that environment and beloved by the local people.
Turkish Mezes are no different. These Turkish appetizers are absolutely delicious and vary throughout the country. You will find different specialties in different regions as well as some that are consistent throughout the country.
I bet if you think about it you can remember a good time around an appetizer before your meal where you were laughing with your friends.
We were always pretty cheap growing up because we were quite poor. It wasn't until later in life as an adult that I really got to appreciate appetizers. Now I know I have to pace myself or I won't even be able to finish dinner!
Well let's jump in and get all the deets on these delicious tastes of Turkey.
What are Meze?
Mezes are small portions of dishes that can be served as an appetizer or a main course. Turks LOVE having a lot of options. They even have a phrase.
Az az ortaya.
You say it when you do not want an individual meal instead you ask the waiter to bring a mix of restaurant's various food in small portions. Actually it is a key change. It means you want to replace the Western way of eating with the Turkish way.
They don't want to have to only pick one option so they would rather have lots of options with just a little of each.
How do you eat Meze?
Mezes are shared among the table so make sure you don't eat all of the delicious patlican şakşuka which happens to be one of my favorite mezes.
They are put in the middle of the table and are typically served with bread of some sort. You can also often just eat them by themselves.
There is typically a pretty good variety. You will find that even eating your portion of each of the mezes can leave you quite stuffed with no room for your dinner.
What should you expect?
You will often find times where they are free and included in what you're already ordering. Be careful, however, that sometimes they are not.
I have noticed especially at fish restaurants, they are not included. They will bring a large tray with the mezes covered in seran rap and you pick the ones you want. If you have an experience like that, you are going to be paying for each one you choose.
If the minute you sit down at the table they start to bring them out, it is a safe bet that they are included in your meal. Sometimes they will just include a couple for free and then you add more if there is something else you're wanting.
Some restaurants specialize in mezes and are quite proud of their recipe or special take on a traditional dish.
You should also expect to take your time. Mezes aren't meant to be scarfed down and then rush to the meal. Turks love to sit around and talk about anything and everything and what better than to eat while doing that.
You will often find dinner lasts a couple of hours rather than the rushed 30 min in America. Turkish culture really is so much about relationship and good food. There is a high value for them to enjoy each other and good food slowly.
What about Alcohol?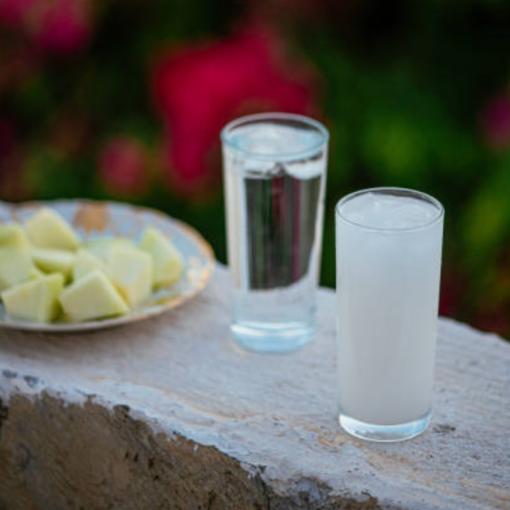 For a long time alcohol wasn't an acceptable drink here though Turkey has rich traditions around liquor. Over the years it has become more accepted, some definitely more than others.
If you're in a village you will probably have more of a difficult time finding alcohol to go with your meal. The exception would be Raki. It is the unofficial drink of Turkey.
Raki is a liquor made form twice-distilled grapes that is then flavored with anise (think black licorice). If you're a black licorice fan, then you might really love it!
I have tried many a times and it isn't something I have grown to like. If you want to read a little more about raki and how to drink it, you can check out this blog post on Turkish drinks.
Wine is also often paired with mezes though raki is typically preferred by locals. Wine is newer and still growing in popularity here in Turkey.
My 7 favorite Meze's
There are so many mezes to try but I wanted to share 7 of my favorites. I have linked to a recipe so you can try it at home but I still think they are better made here by someone else.
Patlican Şakşuka
This is probably one of my absolute favorites. I have to exercise a lot of self control to not eat the whole dish, especially when it is done exceptionally well.
The funny thing is that prior to living in Turkey, I didn't really like eggplant. Actually it was one of the very few foods I disliked. Upon moving to Turkey, however, I learned how to cook it and have fallen in love!
Şakşuka is roasted eggplant, tomatoes, peppers and spices. Of course it also has some olive oil in there. I usually need to add a little salt but seriously the flavors of this side are so so yummy.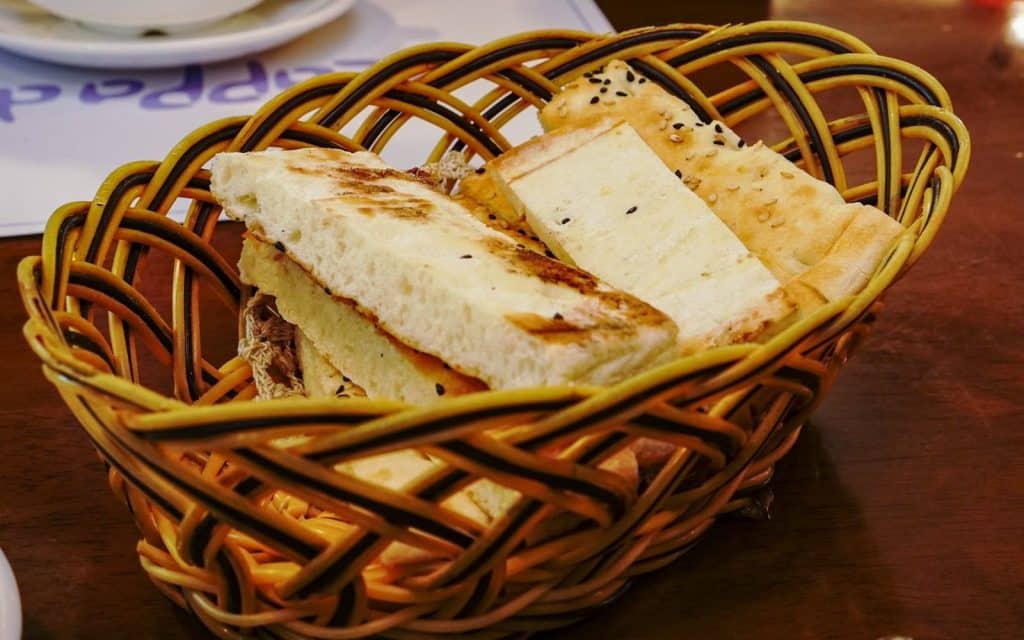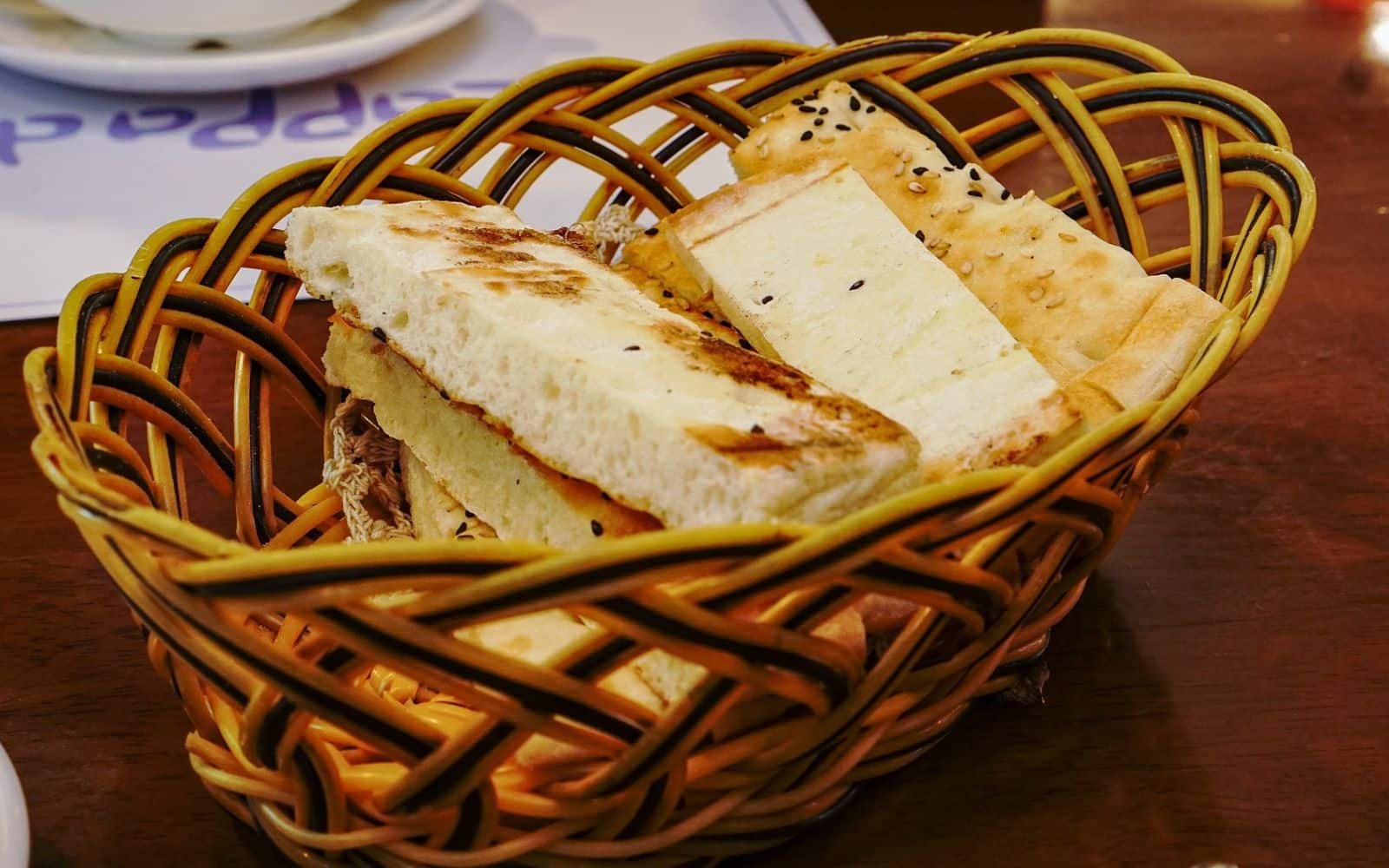 Kısır
This is another dish that I was pleasantly surprised by! It is a bulgur dish with onions, parsley and tomatoes.
This dish is quite similar to tabbouleh but is much more bulgur based unlike tabbouleh which really brings in a lot more herbs.
It is great on it's own or as a side dish for a meal. I honestly thought this one was going to be too plain and I hadn't really eaten much bulgur before so I was weary. A village woman made it so I had to try it and I wasn't disappointed.
Havuç Salatası
This is literally carrot salad. I would say it less salad and more like cacık or tzatziki than anything else. It is essentially yogurt and shredded carrots.
Before you think, "that's not for me", it real is worth a try. I didn't actually think I would like it but it was better than I expected.
There is something magical about yogurt here that is so different than in the States. It transforms food in a unique way.
Cacık
Cacık is similar to the greek tzatziki but has more herbs in it. I do like mine a bit saltier and garlicier than traditional cacık though.
It will often be served with meatballs, köfte, or as a meze. It can be eaten with bread. When it is really good, I eat it all by itself because the flavor is so delectable.
If you make it at home, like the author of the recipe calls for, make sure to use the smaller cucumbers.
Especially in the States, veggies have lost their flavor. The smaller they are, the more rich the flavor will be. It will really add to the dish.
Muhammara
This is more a dip and is made from tomato paste, spices and crushed walnuts. You will often see it with bread crumbs or small pieces of bread.
It is quite lovely on some fresh bread. I especially love pairing it with some white cheese if there is any available.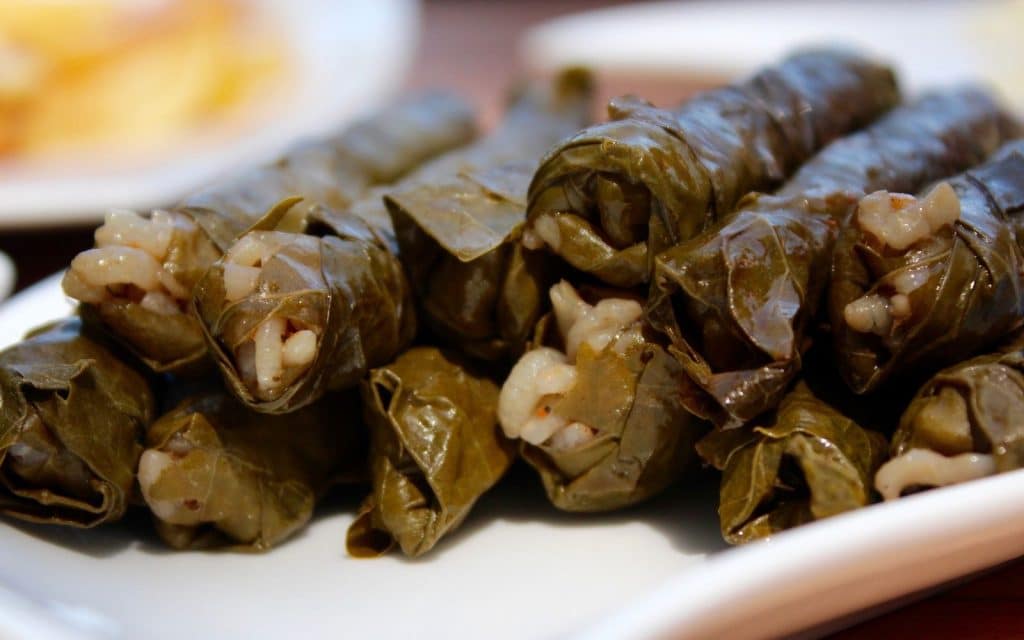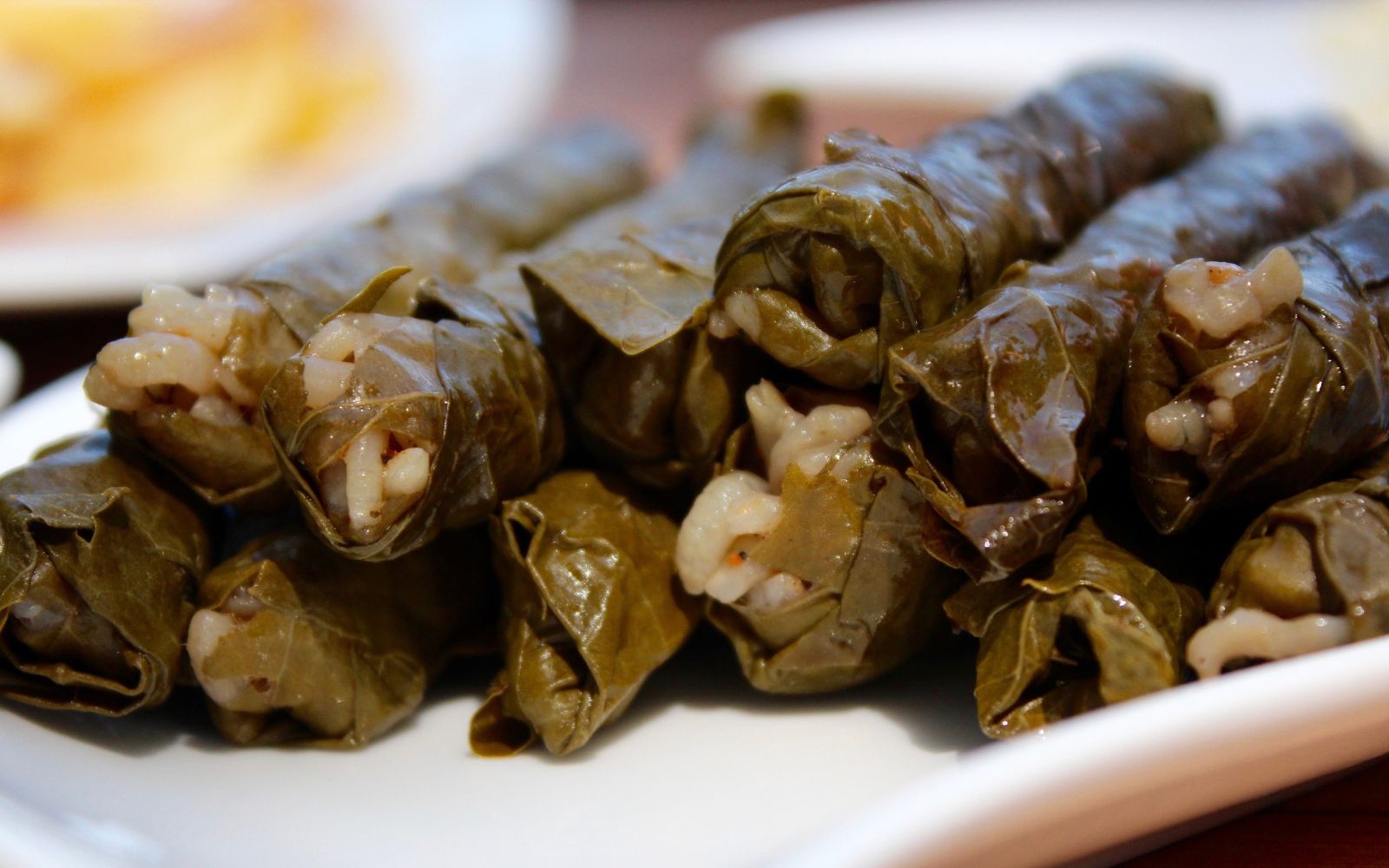 Sarma
In my opinion, not all sarma is create equally. Many people put a lot of lemon in theirs but I'm not a fan of lemon in food (though I love it water and sweets.)
That being said, this is a meze you can definitely play with the flavor a little more and see what you like. Some are sweeter and tangier where as others are nuttier and more savory.
Either way, sarma can be made from cabbage or grape leaves. You make a delicious rice mixture, scoop a little into each leave and roll it like a cigar. They are lovely!
I often will stop and get a couple hundred grams from someone who has made them fresh and eat them as snacks or part of my meal for the next couple of days.
Ezme
This is more of a dip and typically eaten with bread. For those of you who don't like spicy, be careful because this one is more often than not spicy.
It is a tomato based dip with some onions and chilis. It is so incredibly delicious on some warm bread. I also often enjoy it when I get a kebap and they put some on the side. It really enhances the flavor of the meat.
Definitely recommend to use some good tomatoes for it so the flavor can really come through!
---
If you look at these receipes one of the things you'll see commonly used that isn't as common in the states is pomegranate molasses. It adds a touch of sweetness to things and is quite lovely.
When you come to Turkey, don't forget to grab a bottle to take back so you can make all of your new favorite dishes. You can read more on other great gifts to take back!
Are you ready to try a Turkish Meze at home? Or perhaps here in Turkey!
– Kimberly