Is Uber in Turkey? 11 tips for catching an Uber in Istanbul (2023)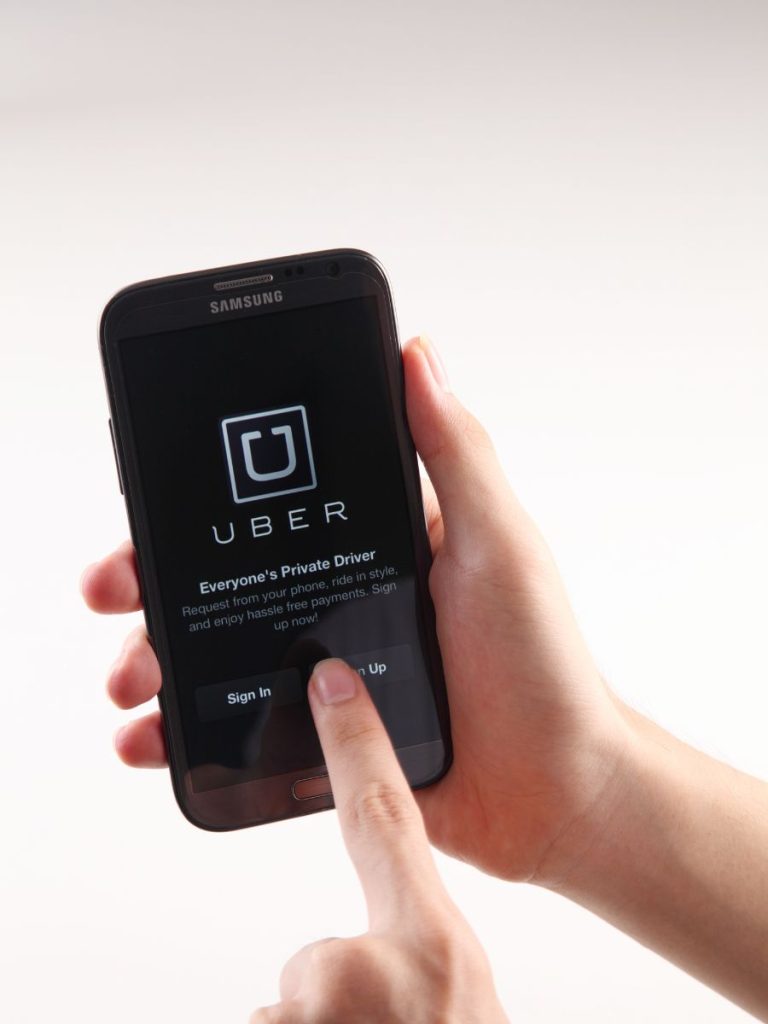 Final Thoughts on getting a taxi in Istanbul
While Uber might be slightly pricier than a traditional taxi for the wandering tourist, the true value is an extra layer of peace of mind.
Navigating the bustling streets of Istanbul, where the dance of vehicles seems like choreographed chaos, can be both exhilarating and daunting.
While a regular taxi might save a few liras, the assurance that you can pay for your Uber and that it is an app you are familiar with can make the experience all the more worthwhile.
For those who speak Turkish and have a Turkish SIM card, I would say don't bother. But for the tourist on their first, second, or even third trip here, it just may be worth it to pay an extra dollar for each taxi ride.
In the end, whether you use Uber or a traditional taxi, is entirely based on your comfort level. Happy travels!
Read More: