18 Best Travel Apps for Travelers Who Want to Make Life Easier [2023]
Have you wondered what are the best free apps for travelers coming to Turkey? Let me tell you all about them!
The Art of Living in Turkey contains affiliate links and is a member of the Amazon Services LLC Associates Program. If you make a purchase using one of these Amazon links, I may receive compensation at no extra cost to you. See my Disclaimers for more information.
I remember the first time I traveled with a smartphone. It was back in 2007.
I had reluctantly taken this phone that could be a phone, camera, map, and email provider all at the same time.
I just wanted a phone that was a phone.
But then I went to Hawaii. My roommate at the time rented a car and we drove around the beautiful island in a convertible and enjoyed the perfect weather.
We also used the iPhone I had been given for work to navigate safely around the island.
This phone was so much more than I thought I wanted and I was hooked on its brilliant functionality.
That being said, technology has evolved greatly since 2007. There are apps for everything!
Some of them work amazingly and some are more frustrating than helpful.
As I settled in Turkey, I played with different apps. There are some that I use much more than others.
5 Must-Have accessories for your phone
Best Apps for travel
In my opinion, these are the 7 best travel apps every traveler needs to download before coming to Turkey!
There are some that are so incredibly helpful and I can't imagine life here without them! I hope these will help you as you travel around Turkey.
Make sure you check out this blog post on Purchasing a Turkish SIM card to make sure your service is uninterrupted or if you'd prefer I did another one on taking advantage of eSIMs here.
This is the go-to for a translation app.
If you have done any study of Turkish, you will know that every Turkish word can mean multiple different things and often it is hard to understand which meaning is intended unless you really understand the context of the conversation.
Once you run the word, down below it will provide other options of potential meanings.
The gem for tourists, however, is the camera/live translation feature. You can select the camera and it will translate a label or test right away. #gamechanger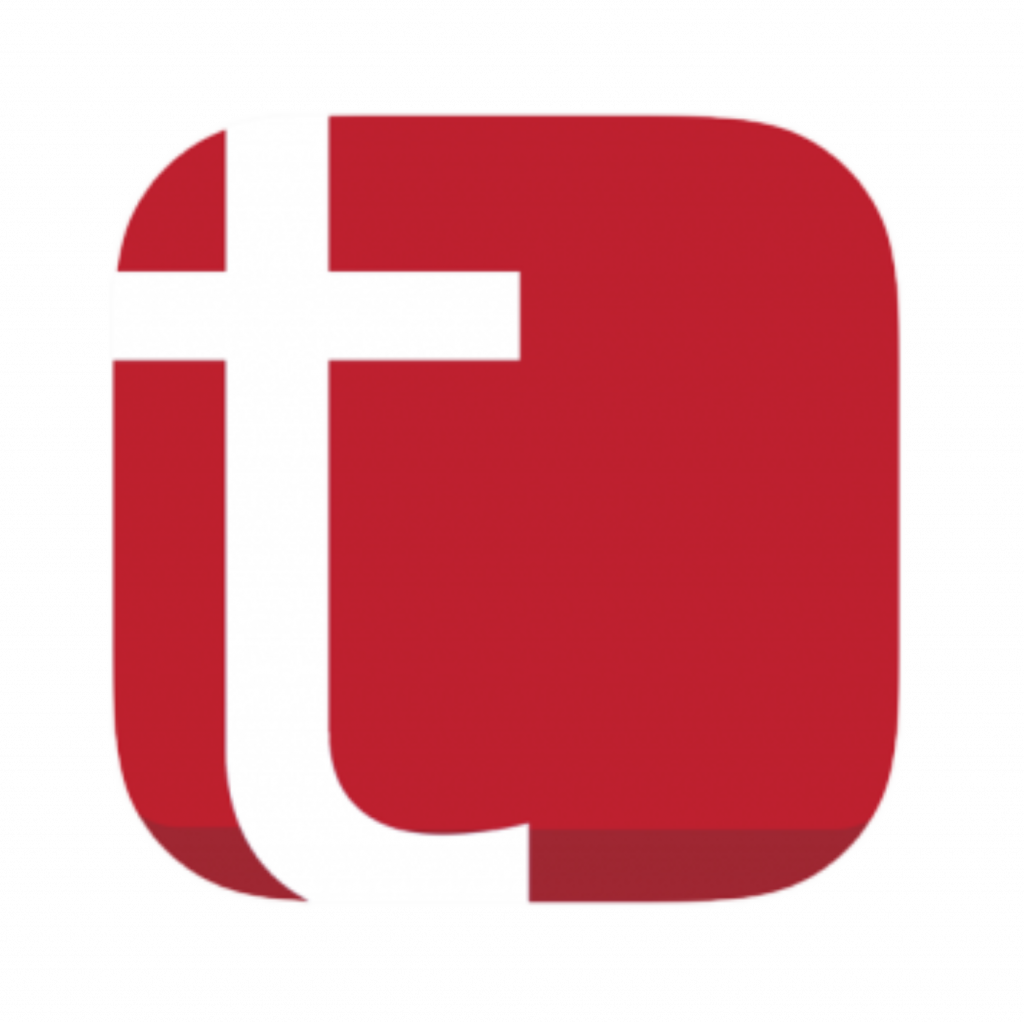 Google Translate is often the most commonly used when needing a quick translation. It is a helpful option for sure.
The difference with this app is that it will provide you with multiple means for the word you're searching for.
Here you will also find Turkish phrases and idioms.
This works well in conjunction with Google Translate as it just does words and doesn't translate entire sentences.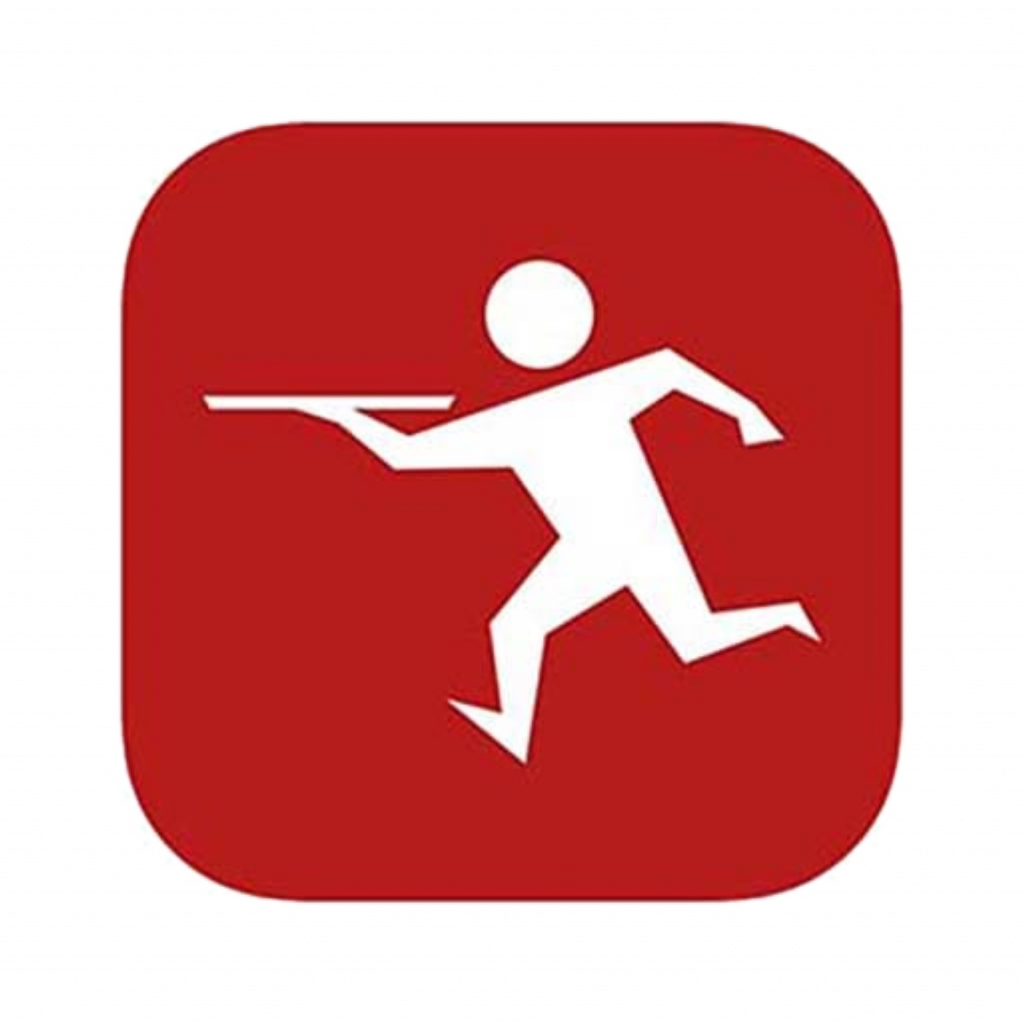 Jet lag is no joke. Sometimes it seems easier to transition than others. But for those times that you are so tired and don't want to cook or prepare something, this app is a winner.
This is the Turkish version of Uber Eats or the like. Again, within the app, you can change the city and have multiple addresses.
You can order all sorts of foods and discover new things, without having to lift a finger.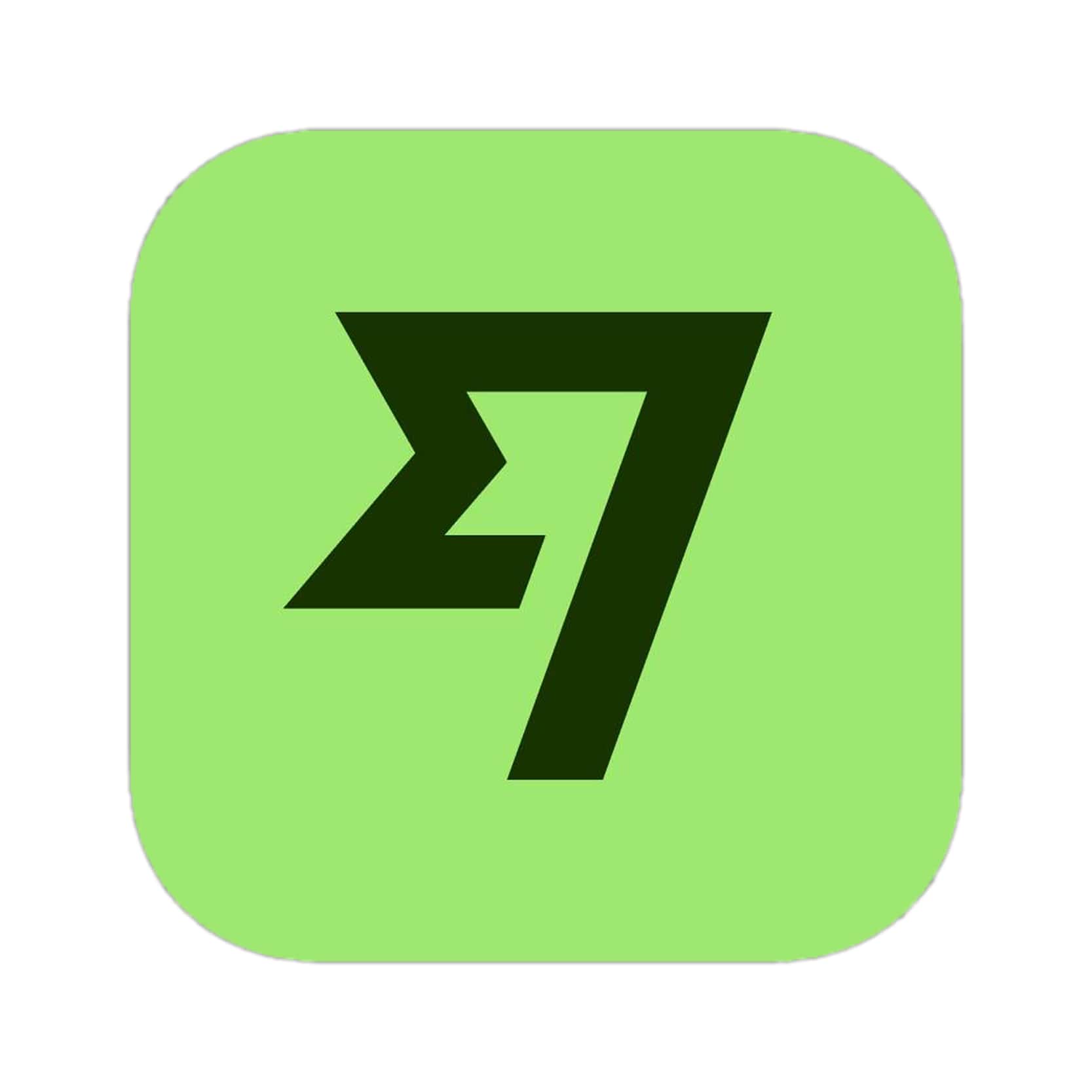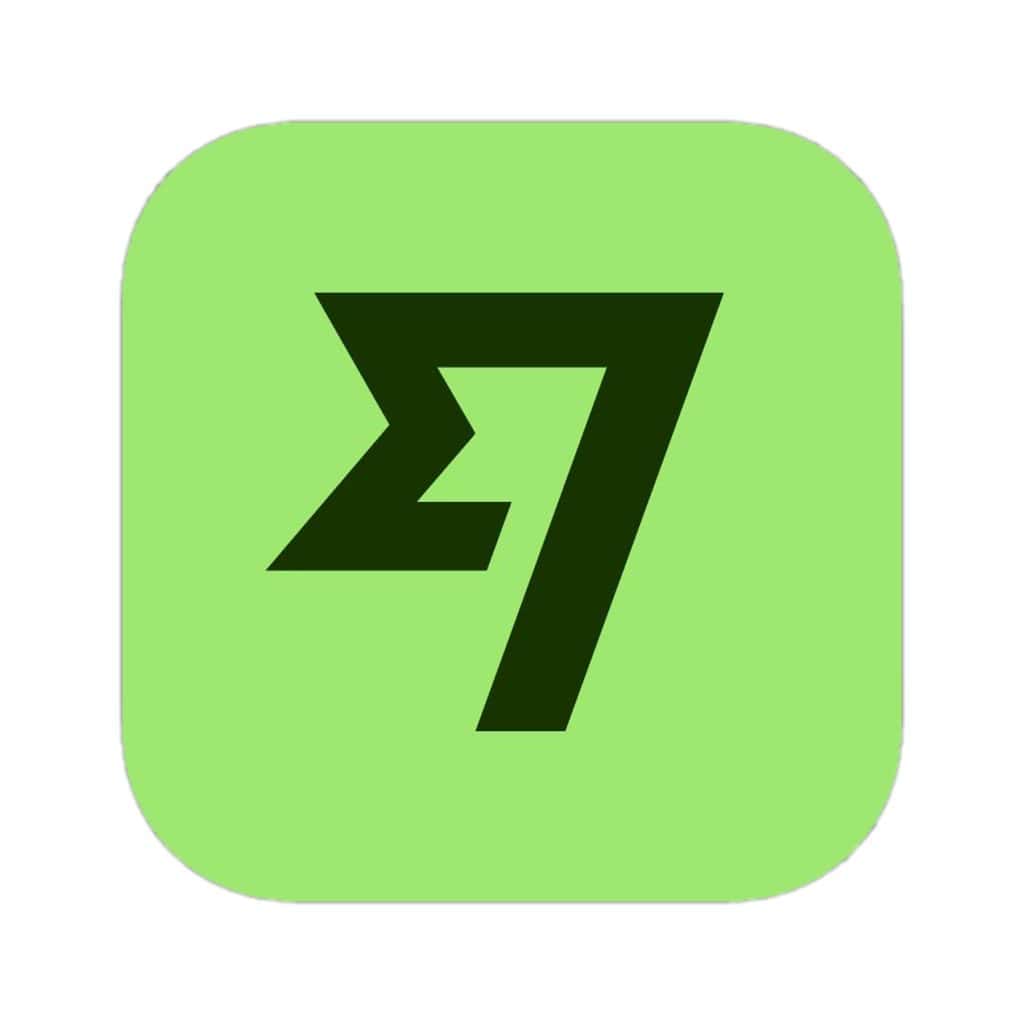 While there are other apps to use, they aren't as fast and often much more expensive to use.
It comes in the most handy when you need to pay someone in TL (Turkish Lira) because apps like PayPal and Cash don't work here. If you use the link above, you can even get a free transfer!
They also have their own card that can be used internationally and the lack of fees is mind-blowing!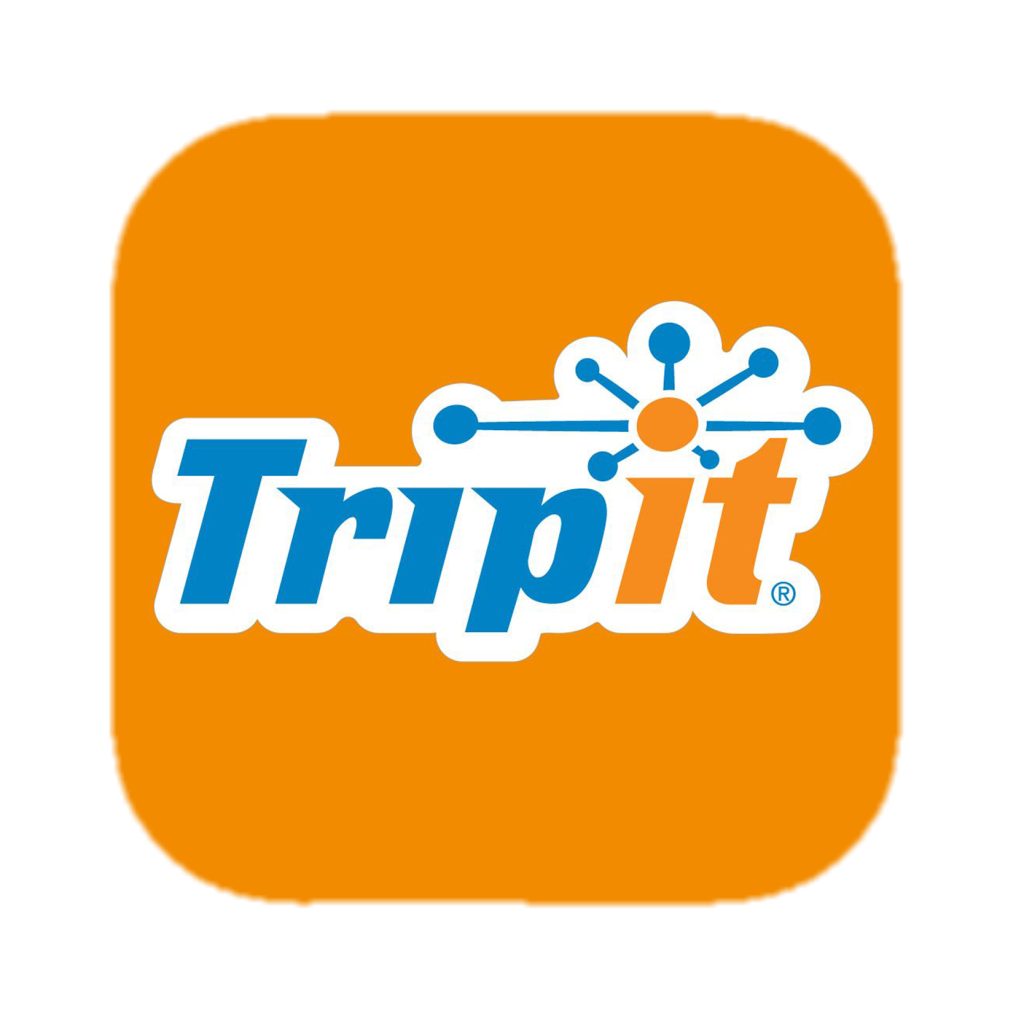 Trip it – travel planning
TripIt makes planning a trip so much easier by keeping all of your details together.
You can either manually enter your details or if you're brave, you can give the app access to your email and it will auto-populate your trip for you.
It keeps track of everything! Flights, Car Rental, Public Transportation, Restaurants, etc.
What's more, you can invite people to collaborate so you don't have to do all the work by yourself.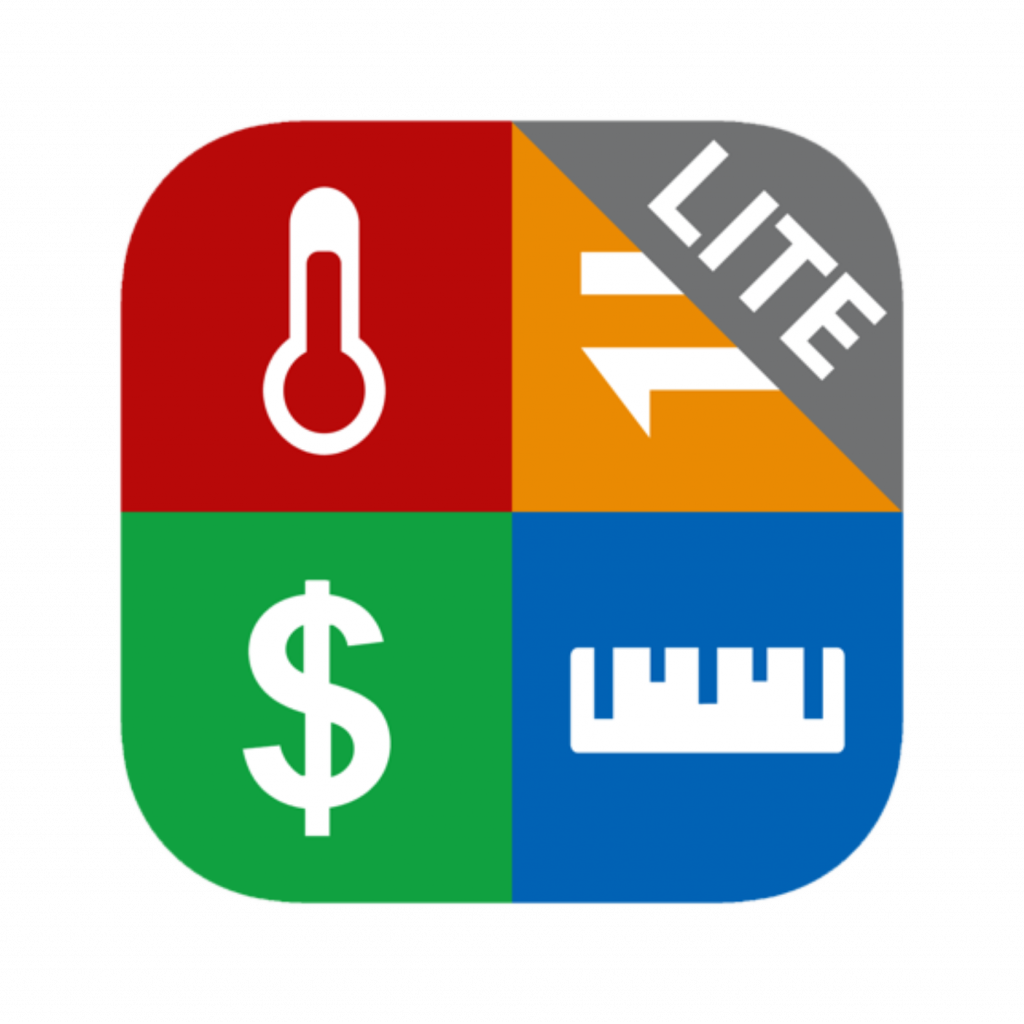 As an American, one of the hardest things for me still is conversions. Here measurements are Celsius, meters, and kilograms. Even the money has to be converted.
This app, even the lite version, allows you to convert all the things. So whether you need to know how much something is in dollars, what the temperature is, or so on, you can use this brilliant app.
If you want one just for currency, I recommend XE Currency Converter.
Safety is often a big concern when traveling to this part of the world. While you can most assuredly hail the yellow taxis, sometimes you aren't in an area that has a plethora of taxis passing by.
This app is helpful because it will call a genuine taxi and it will have a record of what taxi picked you up and where they took you.
If you do just hail a taxi, and make sure that the meter is running. Also, realize they will always take you the faster way (and usually more expensive) unless you tell them otherwise.
If you don't get a Turkish number while you're here, you can use iTaksi instead.
If you plan on renting a car for a road trip or doing any driving, I highly recommend using this app.
You assume that speed limits will be posted and you will know easily how fast you should be going so you can obey the laws.
It is not that way, at least in my experience. When we rented a car and drove around there were a ton of cameras (which they tell you about thankfully) but I never knew how fast I should be going for the radar.
With this app, you'll know how fast you should be going and never miss a camera!
I use Google Maps on the daily. It truly saves my life most of the time, especially living in Istanbul.
While it can provide good directions, WAZE may be better for that. What I mostly love Google Maps for is the ability to figure out how I should get somewhere.
When I put in where I am and where I am going, I can tell it to give me driving, public transportation, walking, or taxi.
You can even tell it when you need to be somewhere and it will tell you what time to leave.
This app works offline (to some degree). You can even download maps for offline use.
When I saw discovered that on accident I was pleasantly surprised.
The one caveat is sometimes buses will change routes or will have an issue.
I recommend, as a tourist, that you select a route that has more than one bus option if possible. Then you're never stranded.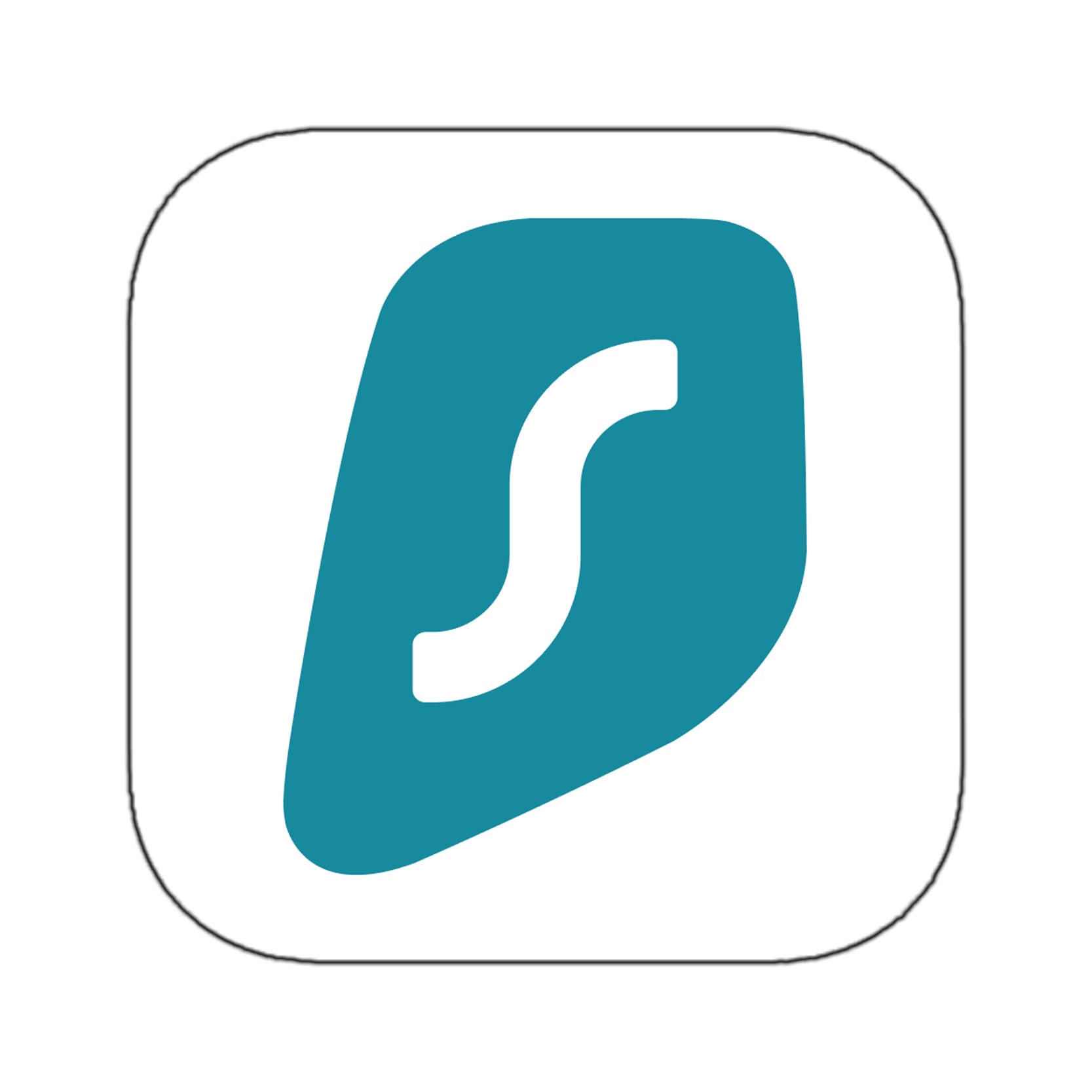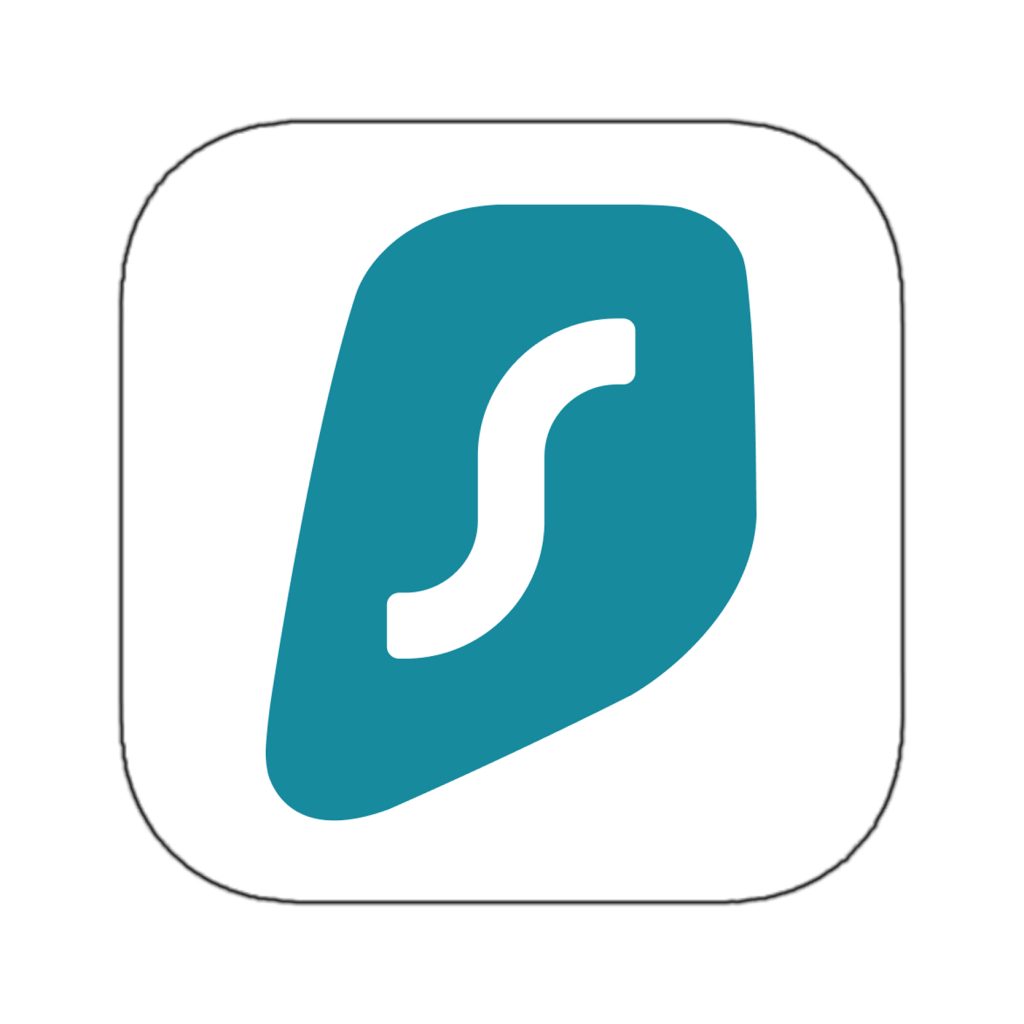 When I lived in the States I remember the first time someone mentioned a VPN to me and I totally did not get it.
Now that I live abroad it makes so much more sense. I use my VPN regularly.
Using a VPN is really smart in a couple of settings:
You are connecting to public wifi and want to keep your information protected.
You want to watch something that can only be watched from the States. (Make sure you turn on the VPN BEFORE you go to the website though.)
You are logging into a private wife but want an extra layer of privacy.
I have never had any connectivity issues with Surf Shark and they have great prices to boot!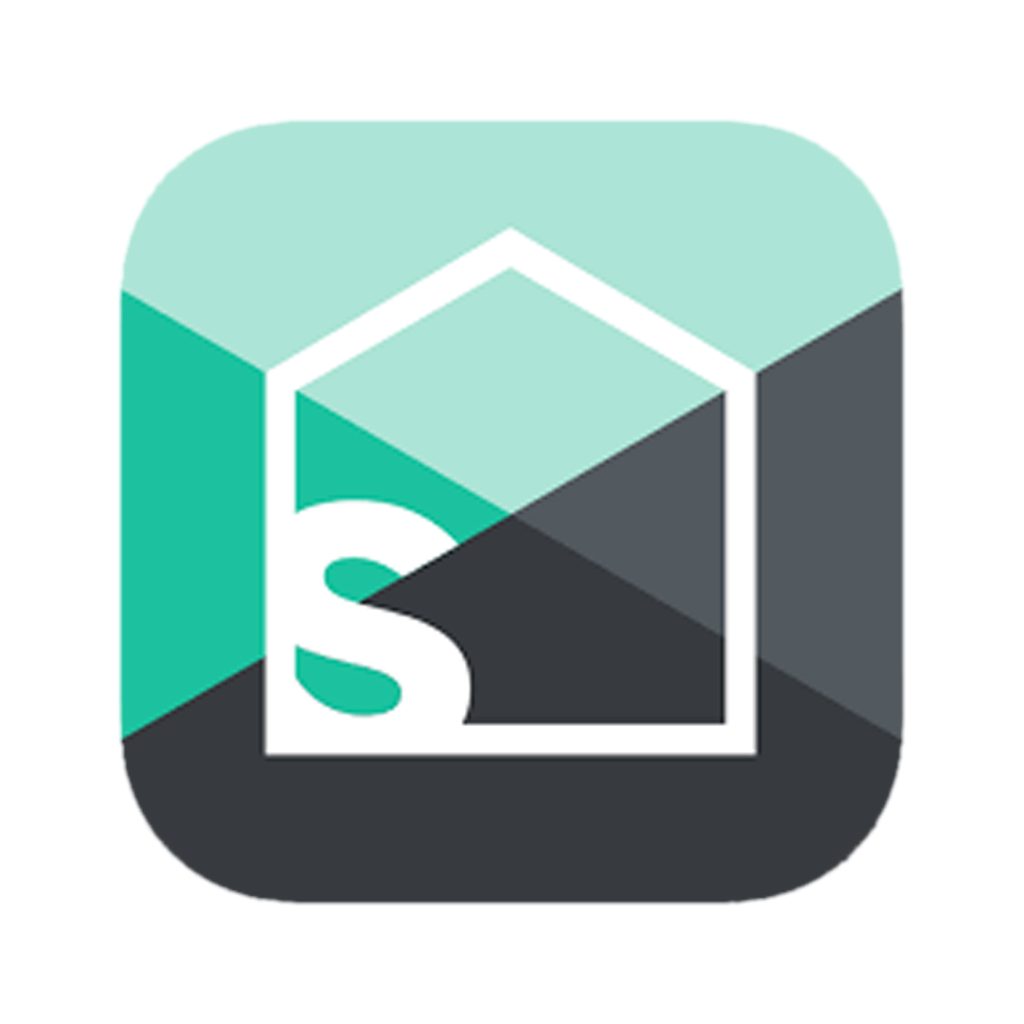 This app is absolutely brilliant if you are traveling with other people.
With this, you can put everyone in and then split the bills. You can set it up so that all the payments are handled by the app, but I never do that.
It is great because there is a group that I hang with and there are a couple of families. So obviously their portion of the bill is more than mine.
You can sort all of that in the app! Makes life so much less stressful.
This is a no-brainer if you want to stay with anyone back in the States. Obviously, they need to also have WhatsApp.
This is great because then you can get an eSIM and not need to worry about text messages.
Most businesses will also have a WhatsApp account.
Best Travel apps for search and booking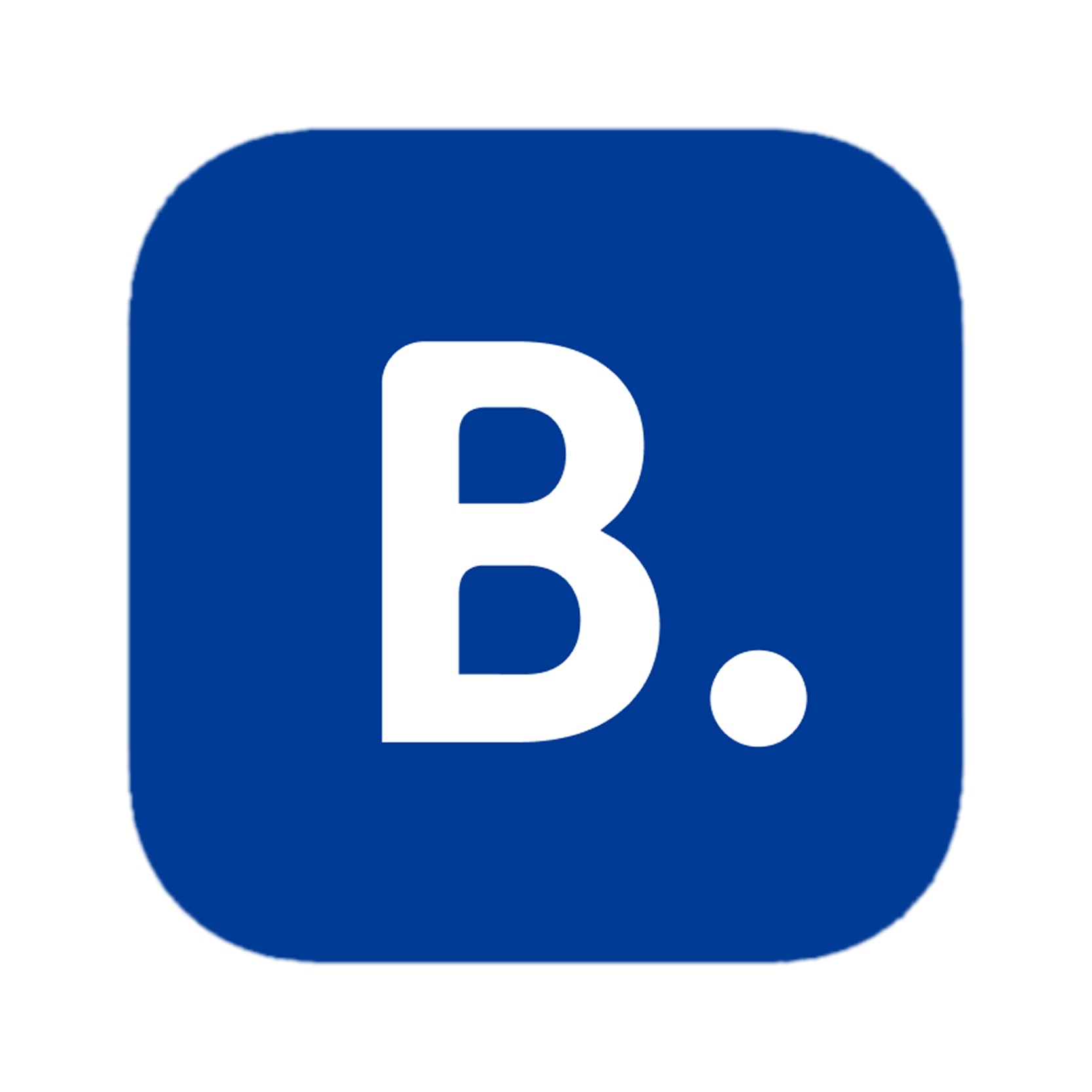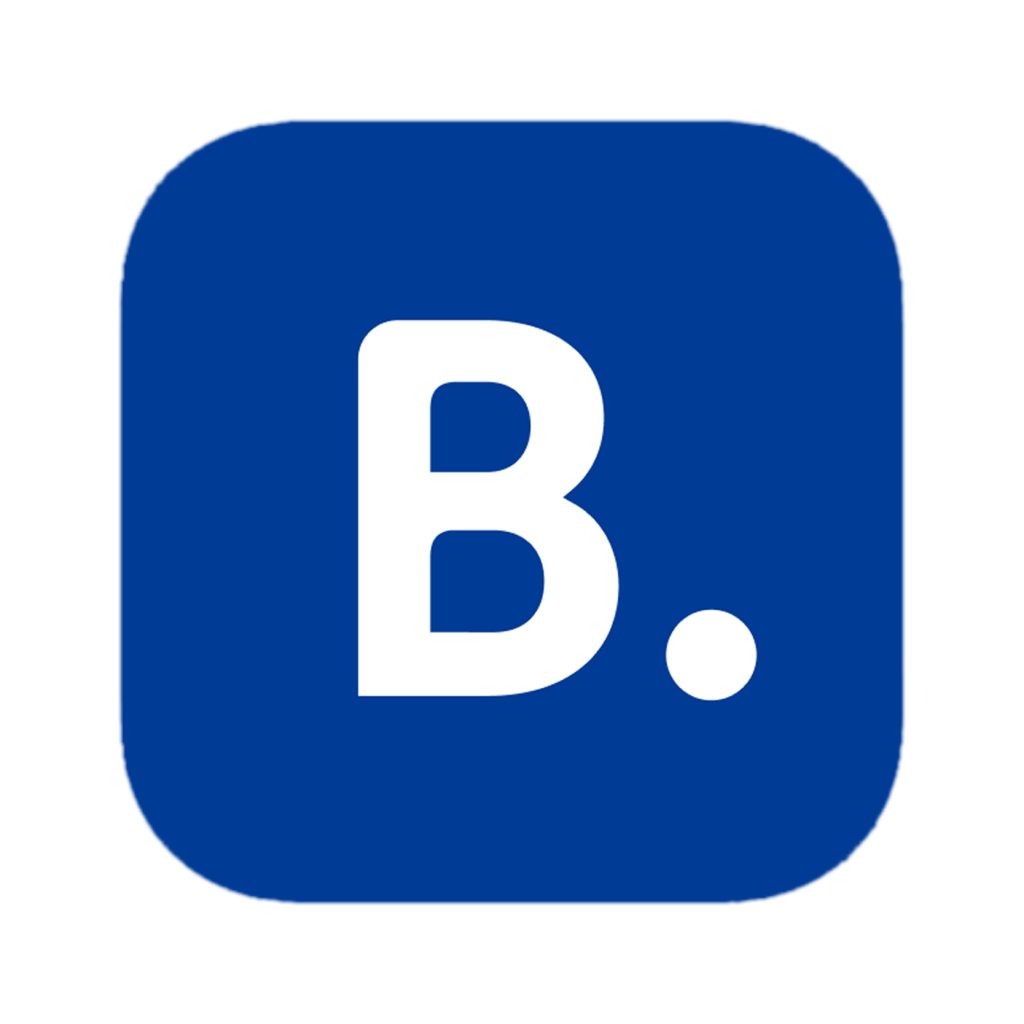 I am a huge fan of booking.com. This is one of those apps/websites you will need to use a VPN with as it can't be used in Turkey.
That being said, the reviews are verified and typically quite helpful.
There is also a problem with businesses closing down often.
When you use booking.com you can be sure the business is still up and going.
You can even handle everything directly through the app.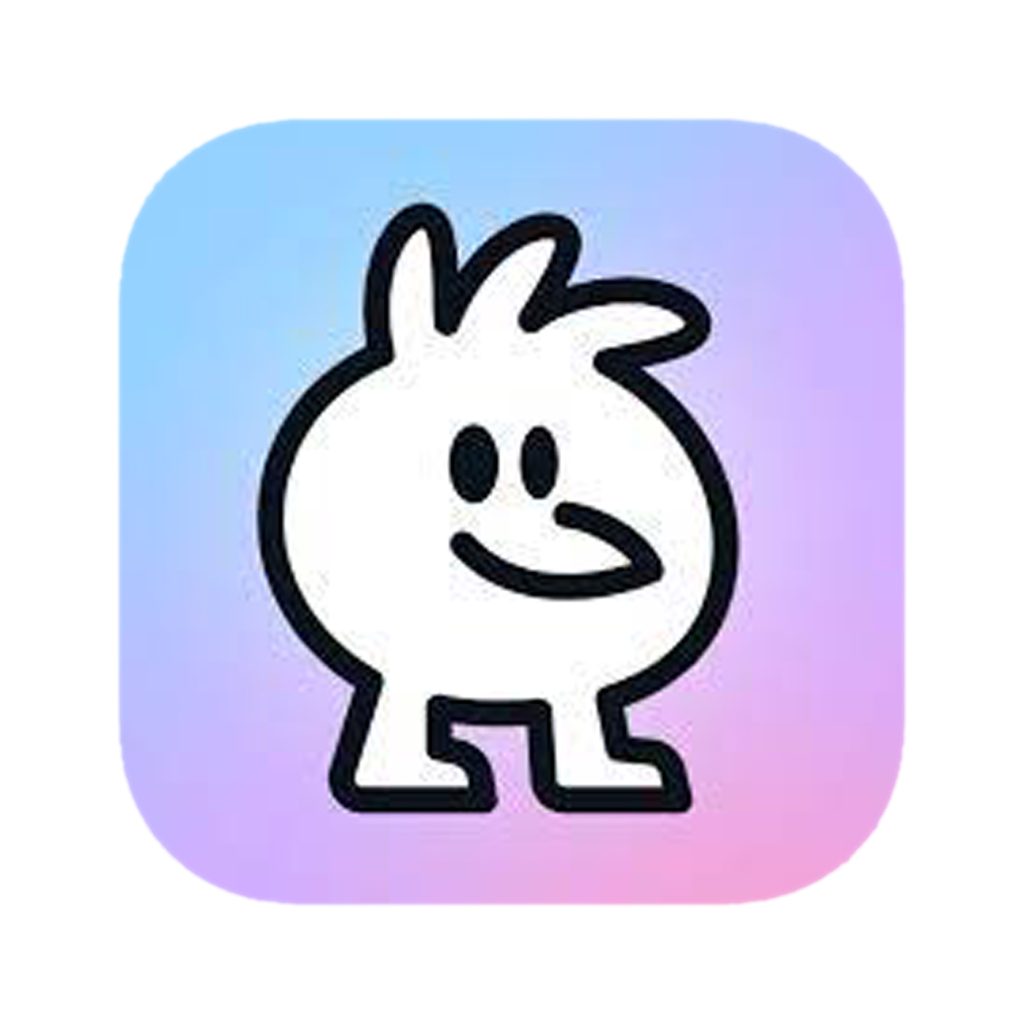 This app is great for flight and accommodation searches. What is great about WayAway is the cashback bonuses you can get using WayAway Plus.
I did a full review on this app so you can see all of the benefits of it, especially with Plus.
Without Plus it is still a great flight aggregator but you won't get the same cashback bonuses on so many categories.
Find the cheapest flights and save some money on your next trip.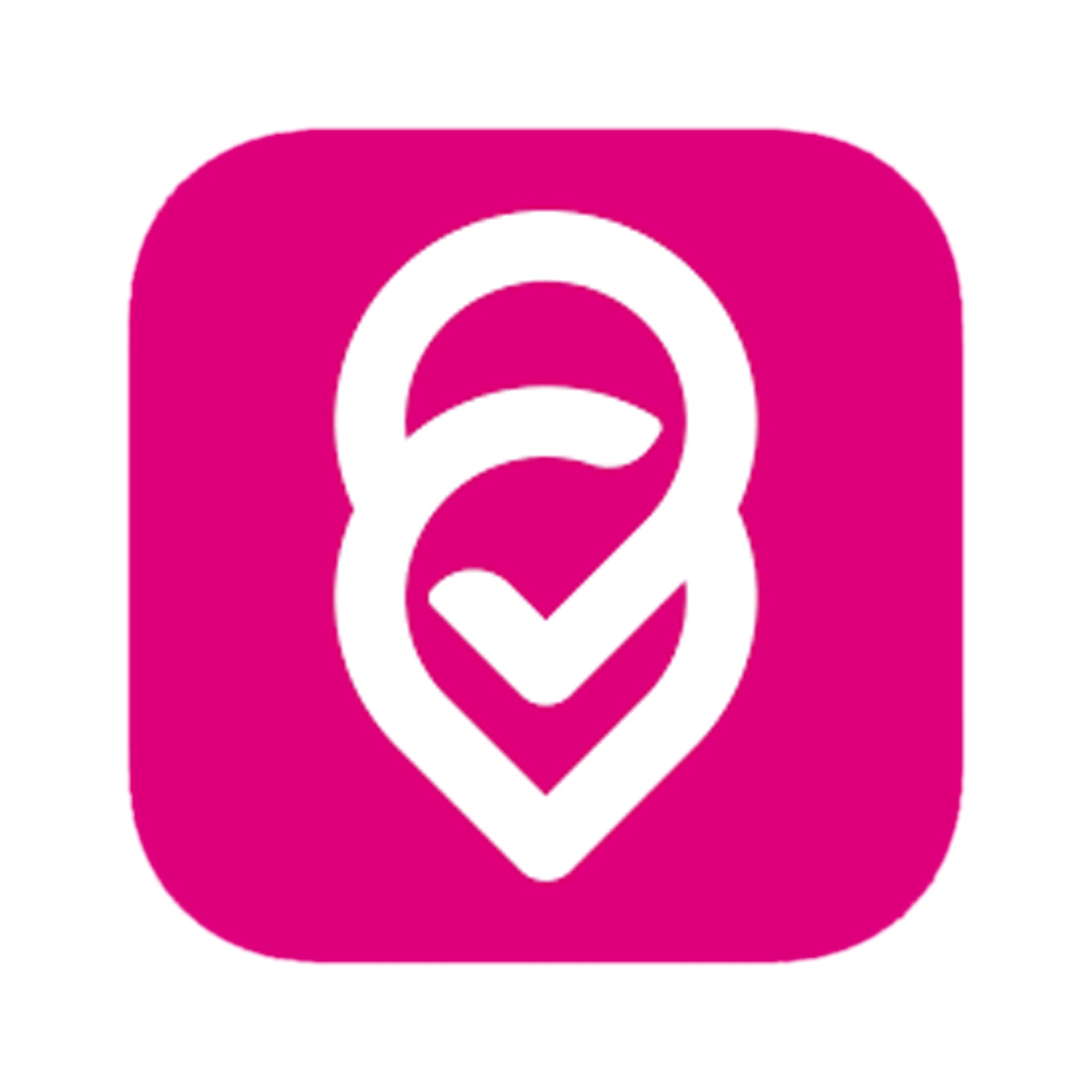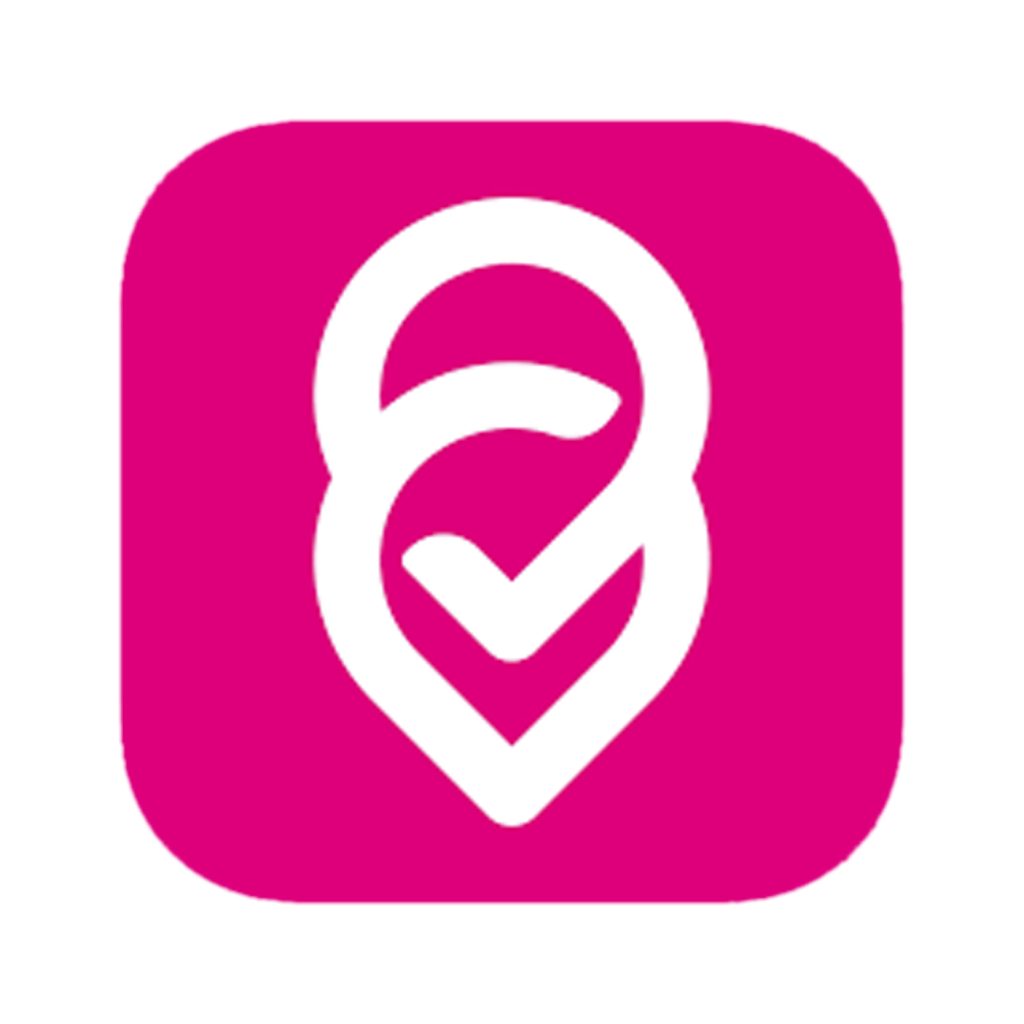 This app is quite helpful when you're trying to figure out the possible ways to get from point A to point B.
It covers air, land, car, whatever the options are.
You can use it within the same country but you can also use it if you're trying to figure out how to get from one country to another.
It's also super easy to use!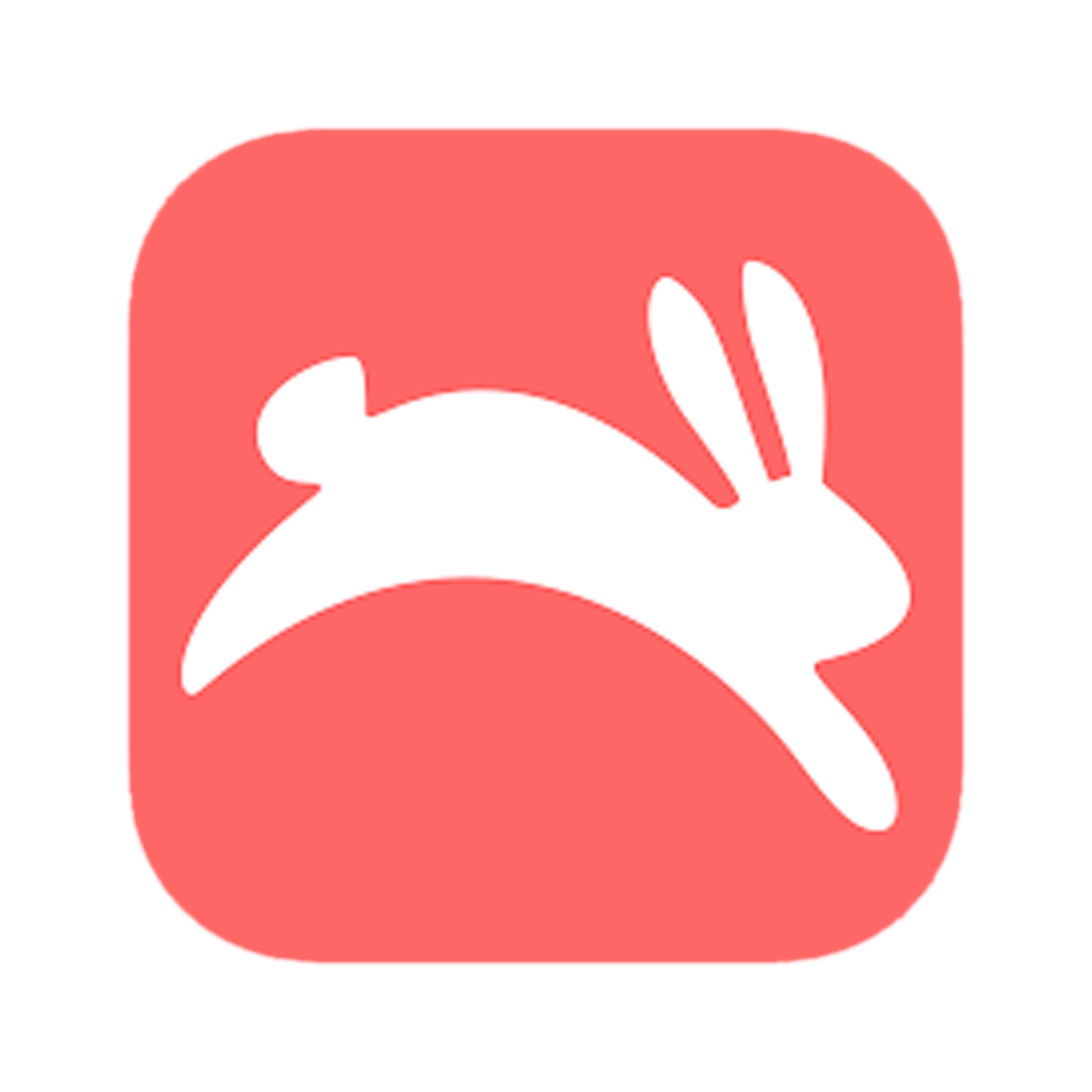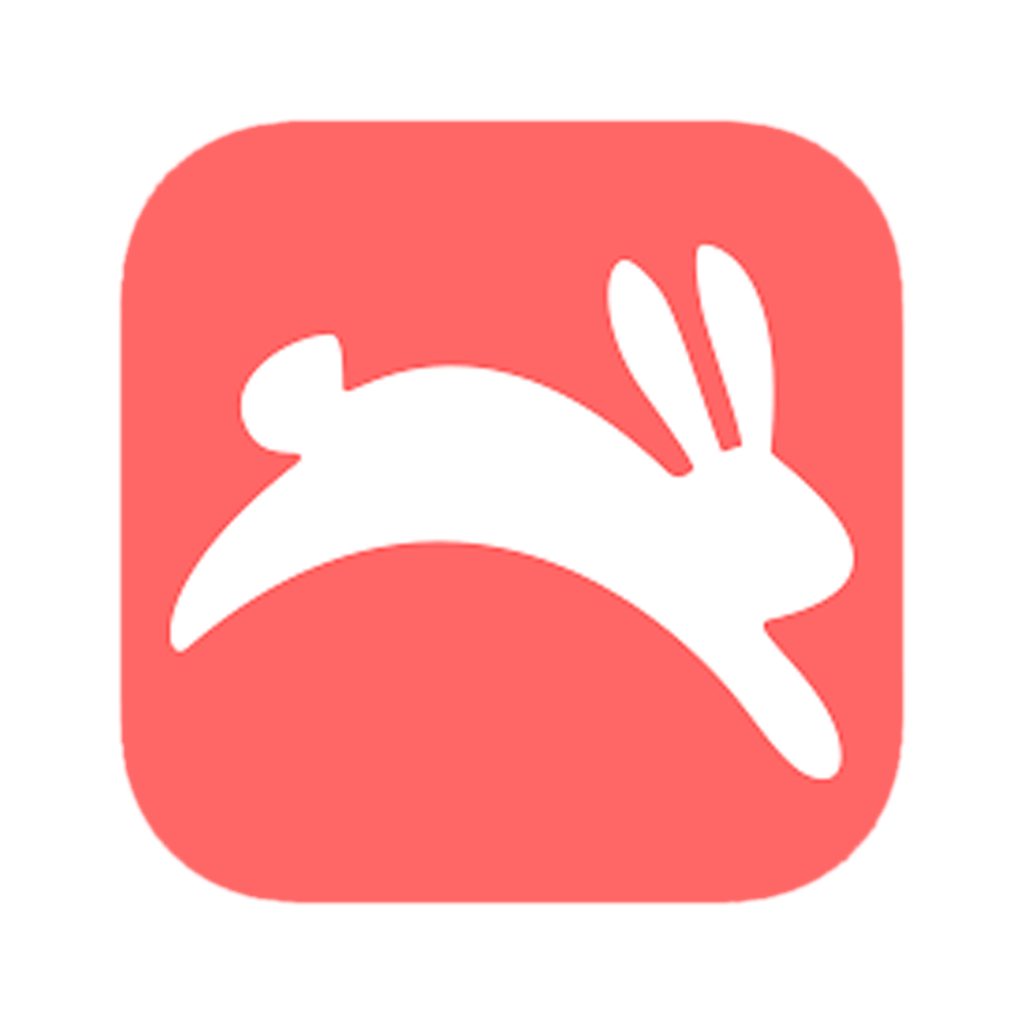 Hopper helps you find the best flights and the cheapest flights.
You can set alerts for various times and it will send you a notification if the price drops.
There is also a feature that will recommend you wait or purchase based on the history of the flight.
This has definitely saved me money when traveling for sure.
Apps for planning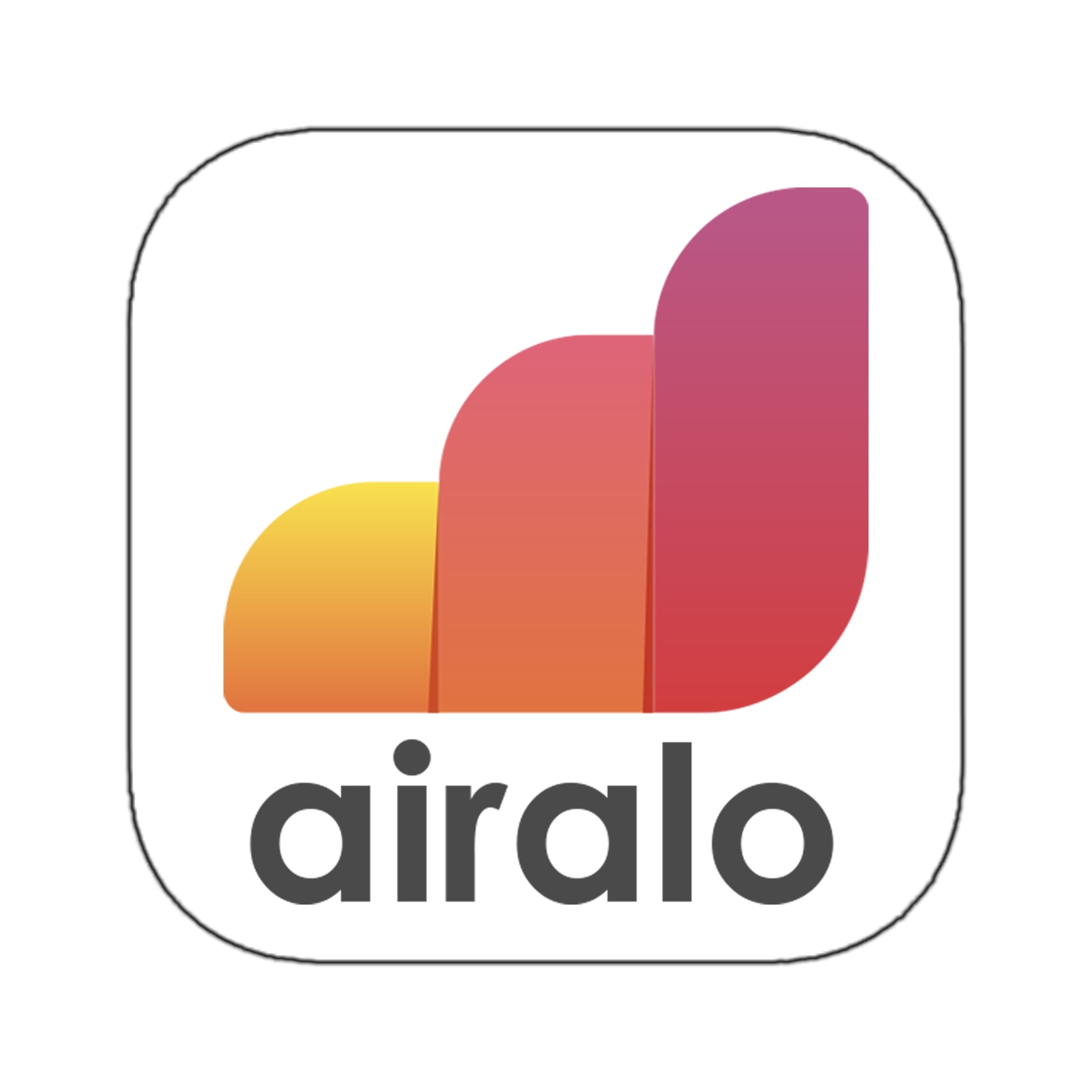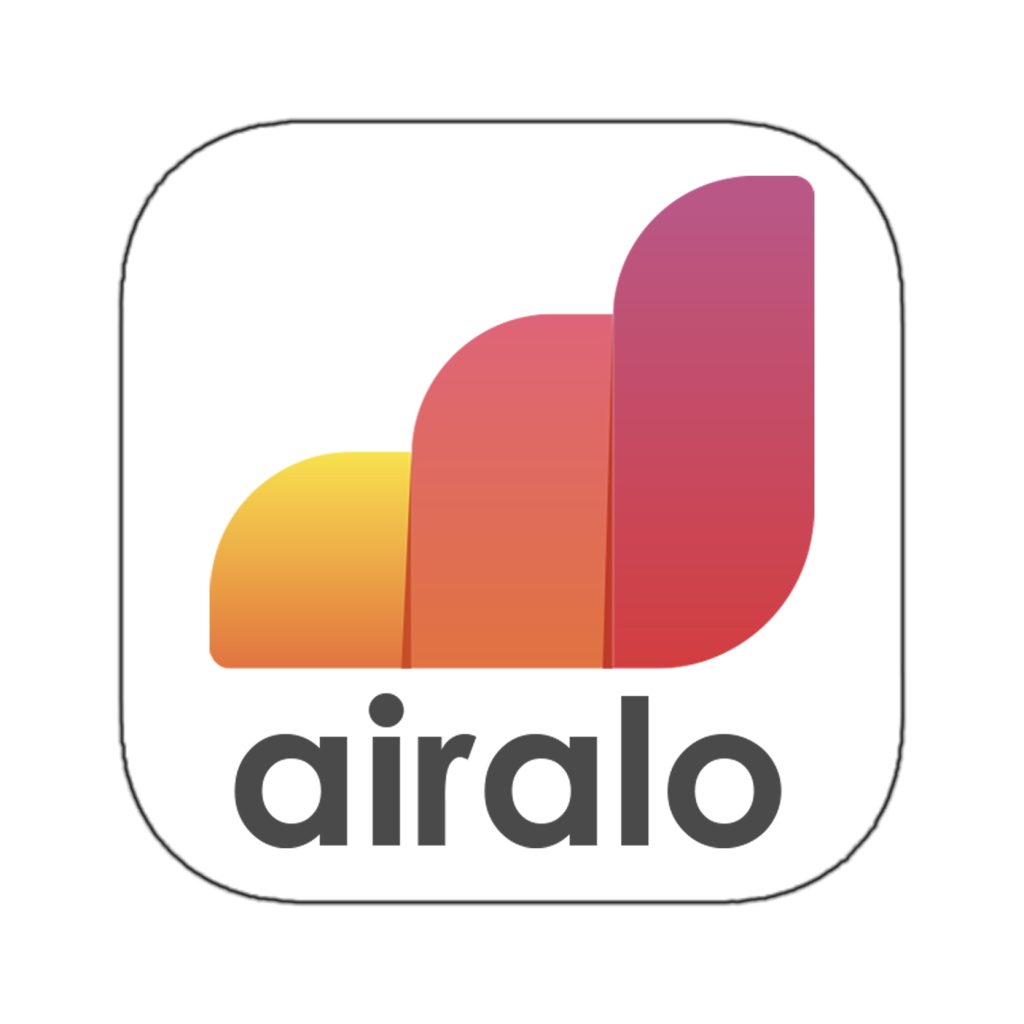 Airalo is a great option if you're looking for an eSIM.
I have used it both in a regional context and a solo country context.
It is great because it works with local service providers and you avoid the extra cost of roaming charges.
With the app, it is easy to figure out if your phone can use an eSIM as well as top off your data when you run low.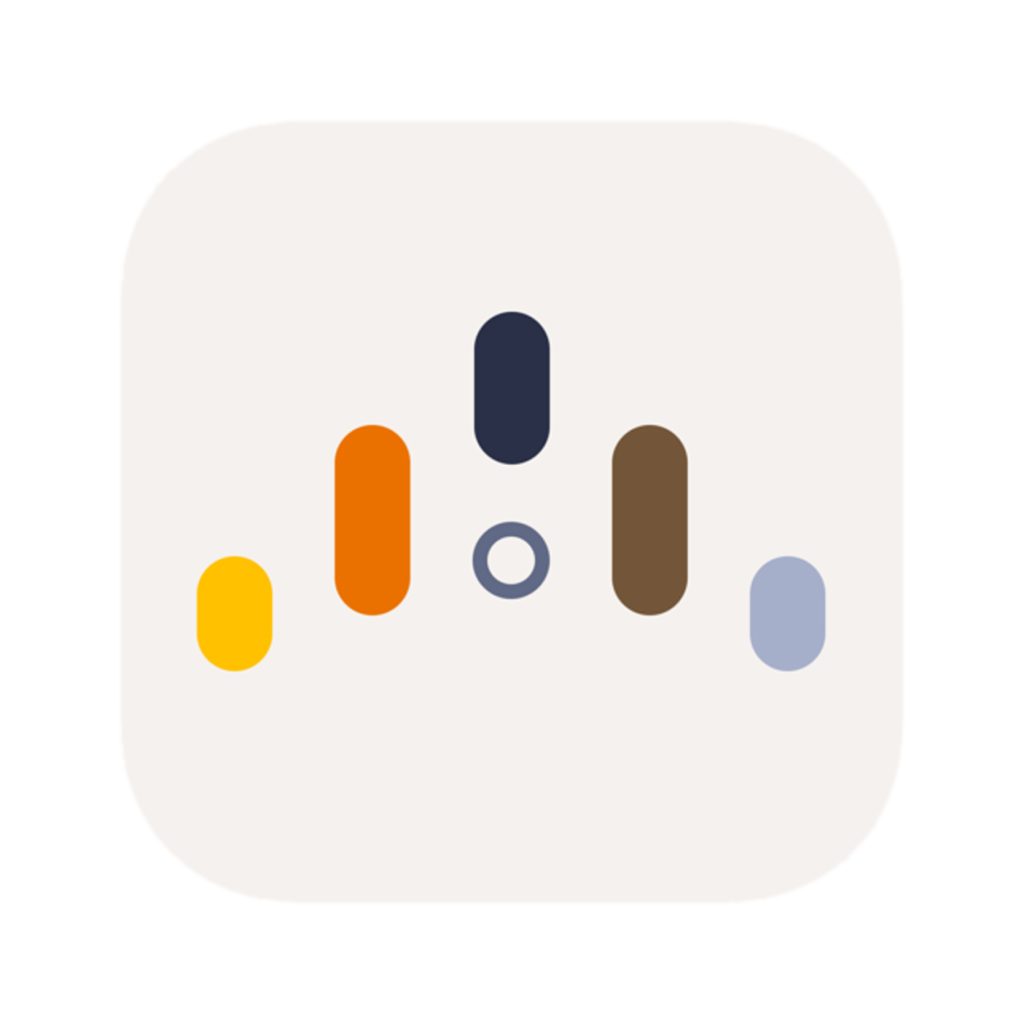 While TimeShifter is an app that is often used for people doing shift work it is also great to beat jetlag!
It really helps with circadian disruption and helps you get back on track with your sleep.
If you struggle with jetlag this could be a great tool to help you recover and get on to your adventures!
---
Of course, there are so many more that you can use. Some are quite country specific whereas many others are more broad.
There are also special apps for booking travel and these are more centered around navigating and being in the country. But that is another blog for another day!
In the meantime, I'd love to hear about your experiences when traveling both locally and abroad.
And for tourists looking to pick up a little Turkish check out my post on Turkish for Tourists or Netflix Turkish TV Shows to help you learn!
Read more:
Turkey vacation basics
When I plan a trip these are the websites I use. Hope they help you plan your next adventure as well!
FLIGHTS: I am a huge fan of Skyscanner and WayAaway.
VISAS: You can use the free e-visa portal here but for a few extra dollars you can use iVisa and someone else will handle any issues that may come up.
E-SIM: When I traveled to SE Asia I discovered e-sims and I'm never going back. Airalo has been easy and cheap!
TRAVEL INSURANCE: I use TravelInsurance.com for my trips abroad.
CAR RENTAL: I have loved working with Discover Cars when I rent cars in country.
ACCOMMODATION: Find the best Turkey hotel deals on Booking.com.
CITY TOURS & DAY TRIPS: You can browse GetYourGuide's website to find just the tour you're looking for!